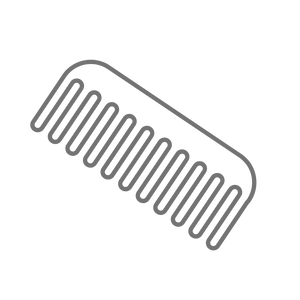 Make Hair Care A Priority
Switch over to 100% silk, it's a game changer.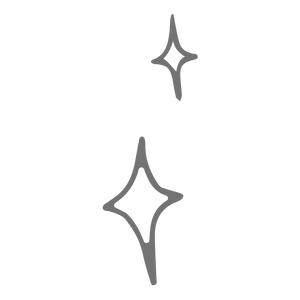 One Of A Kind Pieces
Each piece is handmade and designed by us.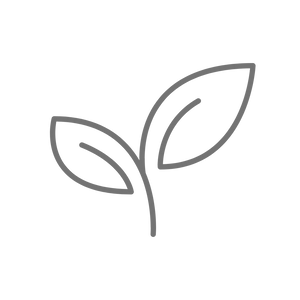 Shop Consciously
Made with the Earth and community in mind.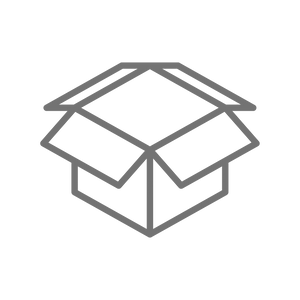 Wholesale Available Now
Making gifting affordable because you deserve it.
Just Like Your Morning Coffee...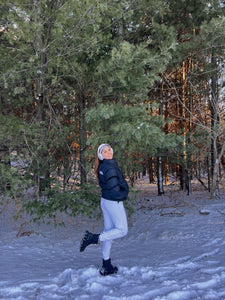 Spring Cleaning Sale
Shop All Our Old Collections And Get $$$ Off.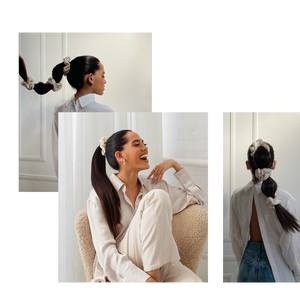 Made For You
Where haircare is a necessity and no longer viewed as a luxury. Created for you with our affordable prices & luxe products.
Learn more
Unlock Your Inner Barbie Core
Because you ken-not resist this one.
"I honestly can't recommend First Love enough. The level of care, passion, and attention to detail goes above and beyond, for both their products and packaging."
"Loveeee their products! I've ordered several times and each time I am beyond happy with my scrunchies. You can tell how much love goes into them! I literally wear my scrunchies everyday. Highly recommend their products. Amazing to work with and excellent products"
"Another winner from First Love! The white is so dreamy and the quality is as amazing as ever. Super soft silk and the perfect, non-slip hold! I feel angelic when I wear this scrunchie - can't wait to pick up more colours!!"